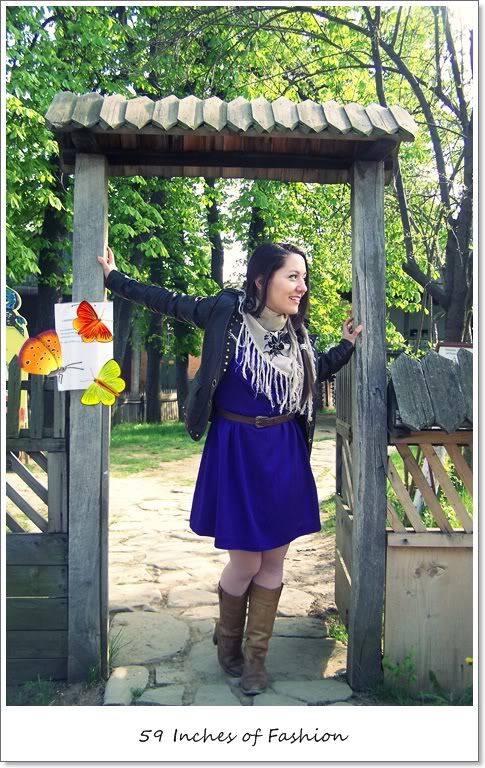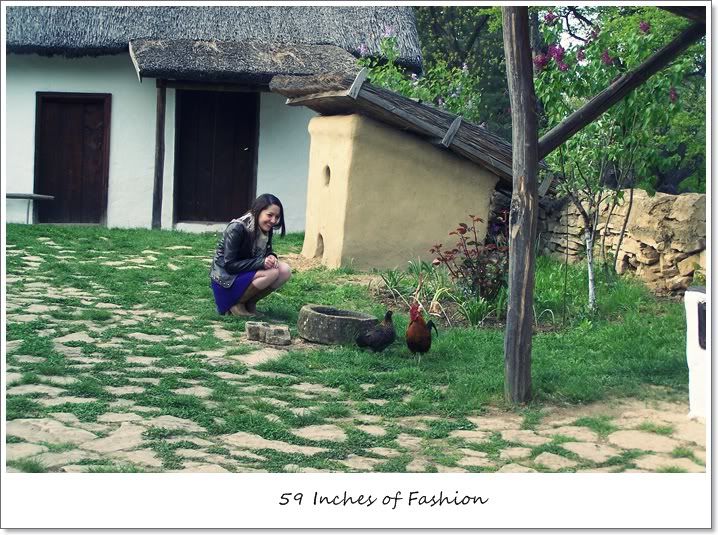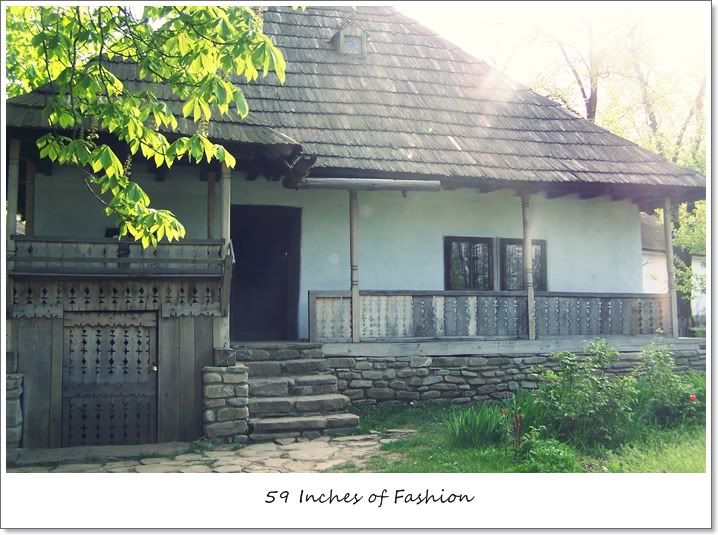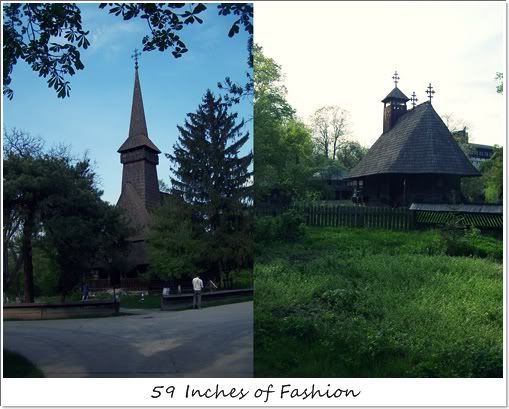 Thrifted dress ( 1 euro !!)
Wrangler boots
Vintage scarf
No name jacket
I grew up in a village, near Bucharest so for me visiting
The Village Museum
is always a pleasure.
Romania is a country where the traditions are still kept, if you'll go in the northen part you'll have the chance to see traditional outfits made from scratch in the homes of farmers.
To see how important the traditions are from us, my mother don't let me eat straight from the cooking pot becasuse it will rain on my wedding day. Also some others wedding says are: if you'll sit in the corner of the table while eating you'll never get married.
Some of them, as funny as they sound, are still respected.
Love you all!
ps: sorry for my lack of posting, my laptop is broken. And this are my final weeks of college. Soon I'll be graduating...
Thank you for all the kind messages.