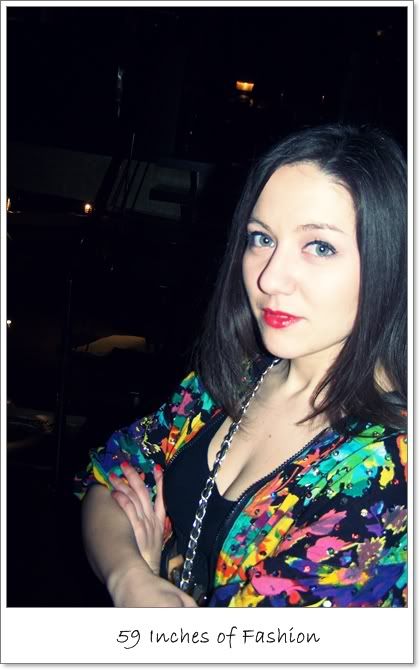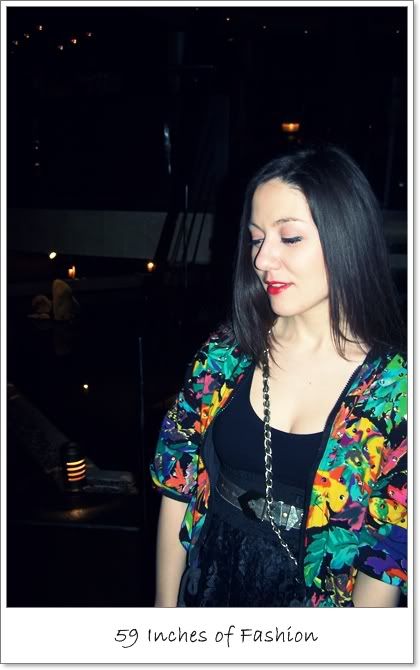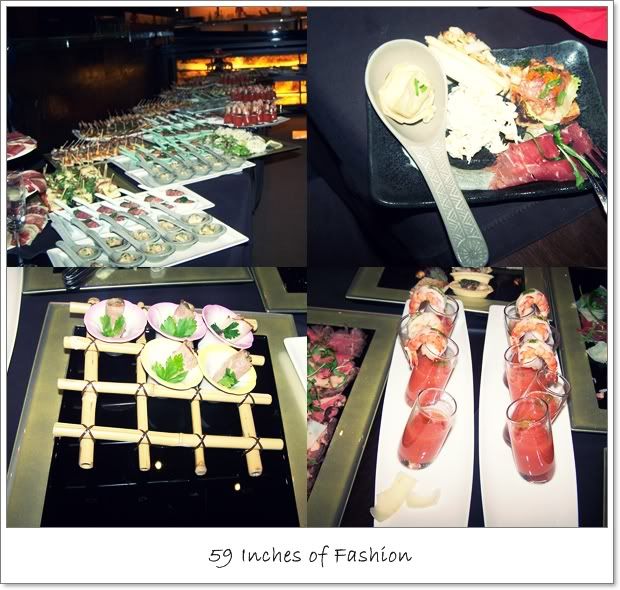 Vintage floral jacket
Vintage skirt
SH belt
Vintage bag
Andre boots
Don't expect from me to be an expert when it comes to fashion. I never wanted to be and I'll never be one.
I just enjoy watching beautiful clothes, extravagant shoes, tall models walking on the runway. I'm interested in what kind of music has been chosen and if the pieces have attitude. Just this!
Last week I've attended to a fashion show, "My retrolove" by
Galyna
. Everything was wonderfull from the well tailored dresses to the after party, held at
Maiko Restaurant.